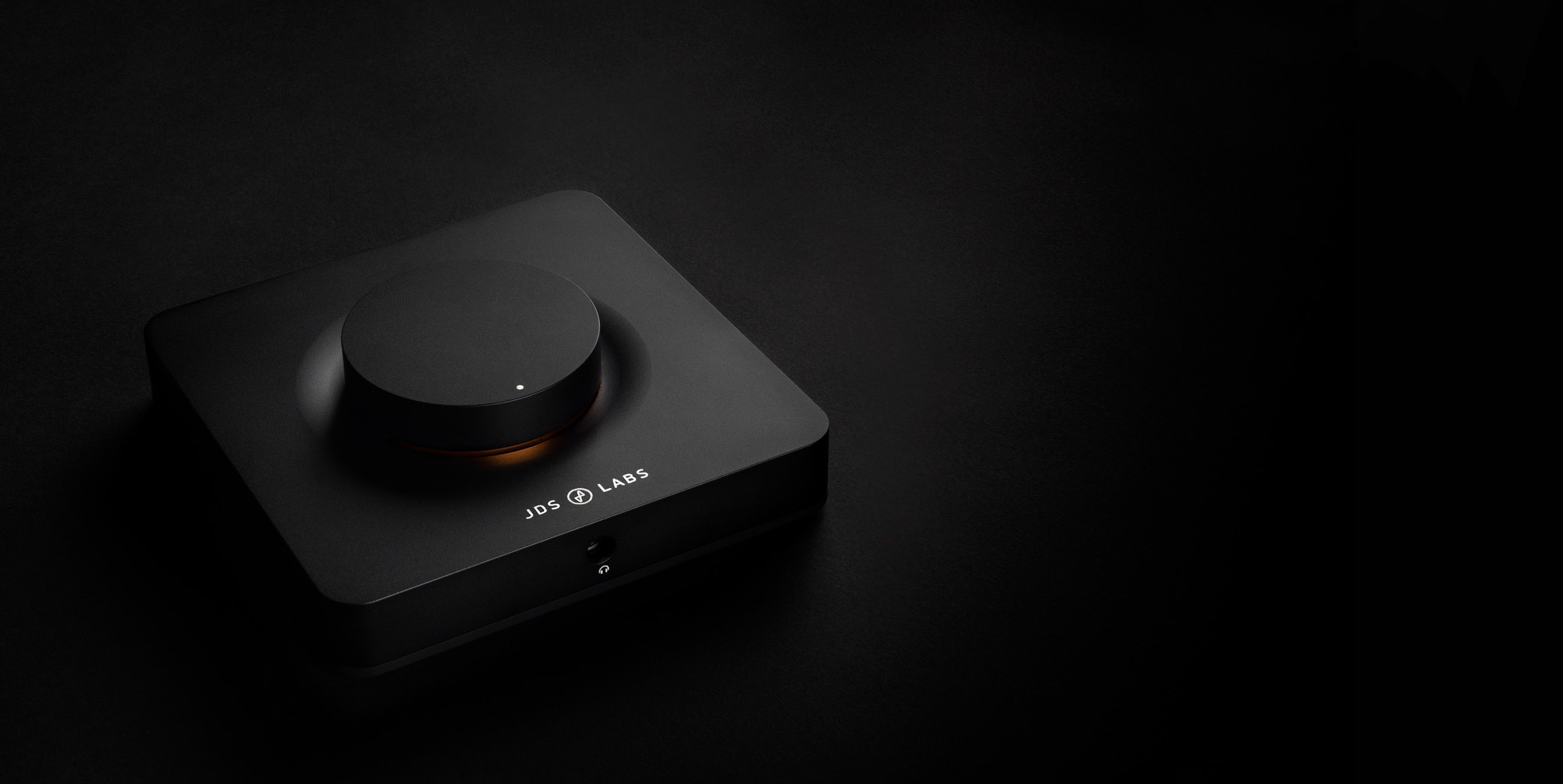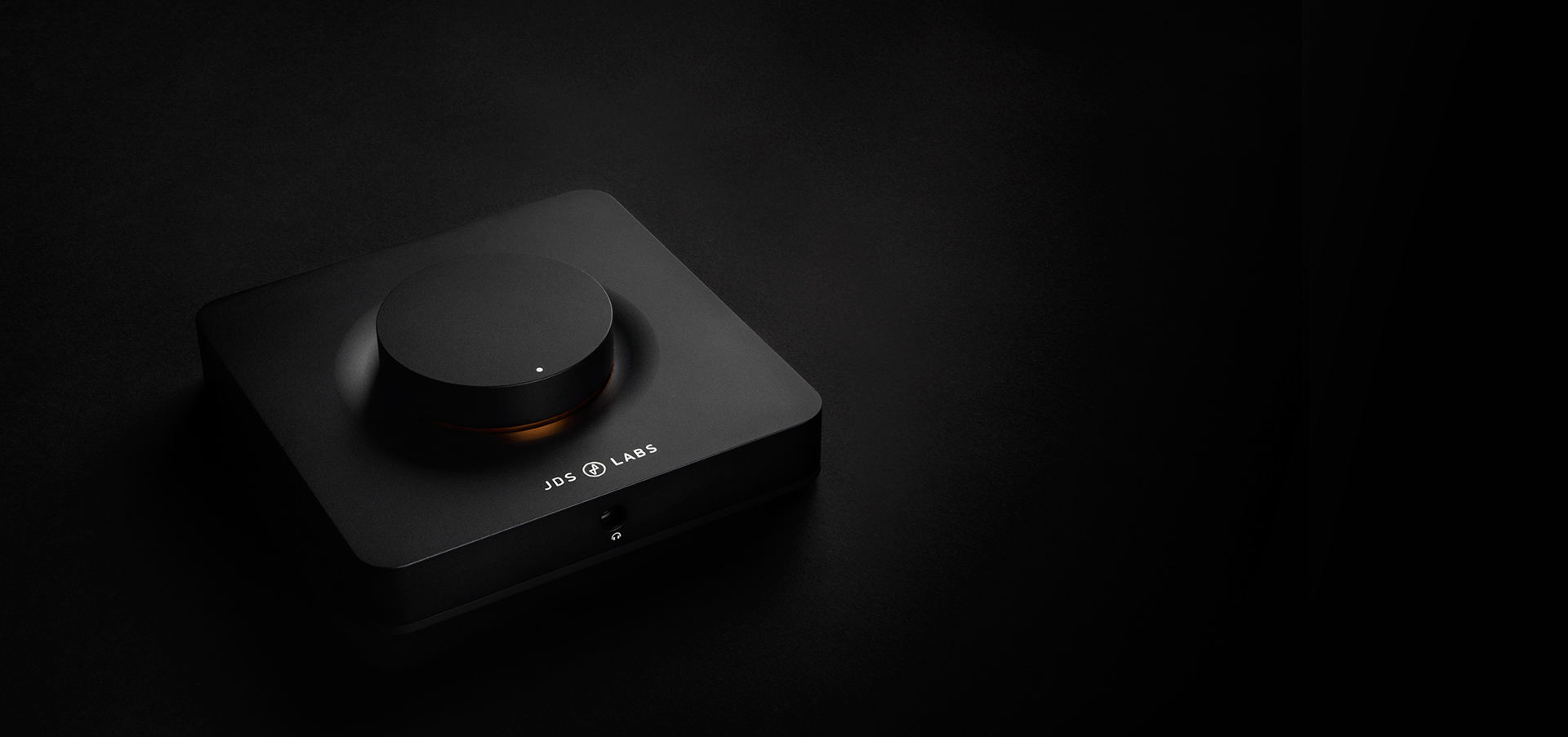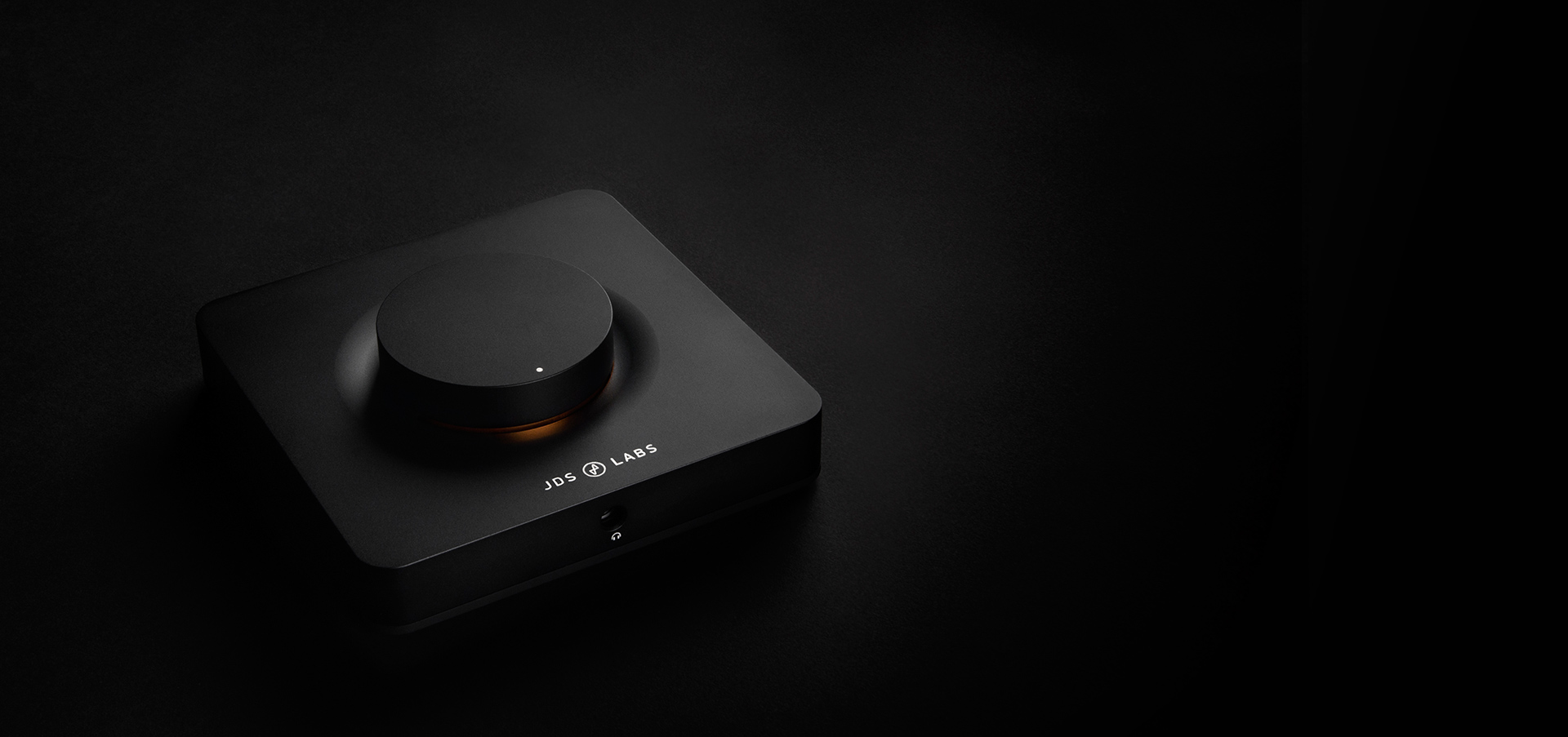 Retired
Amps + DACs
The Element
---
This product has been discontinued. You might be interested in Element III MK2.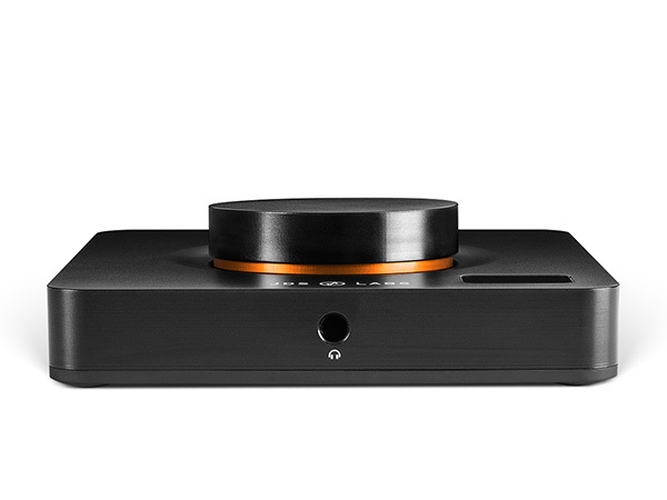 Covered by our 2-year transferable warranty
Simplified Desktop Audio
We designed The Element to simplify your desktop audio experience. Element's powerful headphone amp, ultra clean USB DAC, and graceful switch are all housed in a precision machined chassis with a comfortable knob. Enjoy seamless transitions between your powered speakers and headphones.
"
The JDS Labs Element's impressive power output and sound quality make it an ideal choice for anyone who invested in a pair of high-end full-size headphones.
---
CNET Element Review, September 2015
"
I've got to admit to feeling naked: JDS must know how obsessed I am about knobs. And design elegance. There are three buttons on Element: an attenuator, a mains nipple, and THE KNOB. Sorry for shouting, but damn, just look at it. It's practically a turn table.
---
Headfonia Element Review, September 2016
"
JDS Labs' The Element amp/digital-to-audio converter enriches your sound without requiring audiophile expertise.
---
GQ Element Review, November 2016
Gallery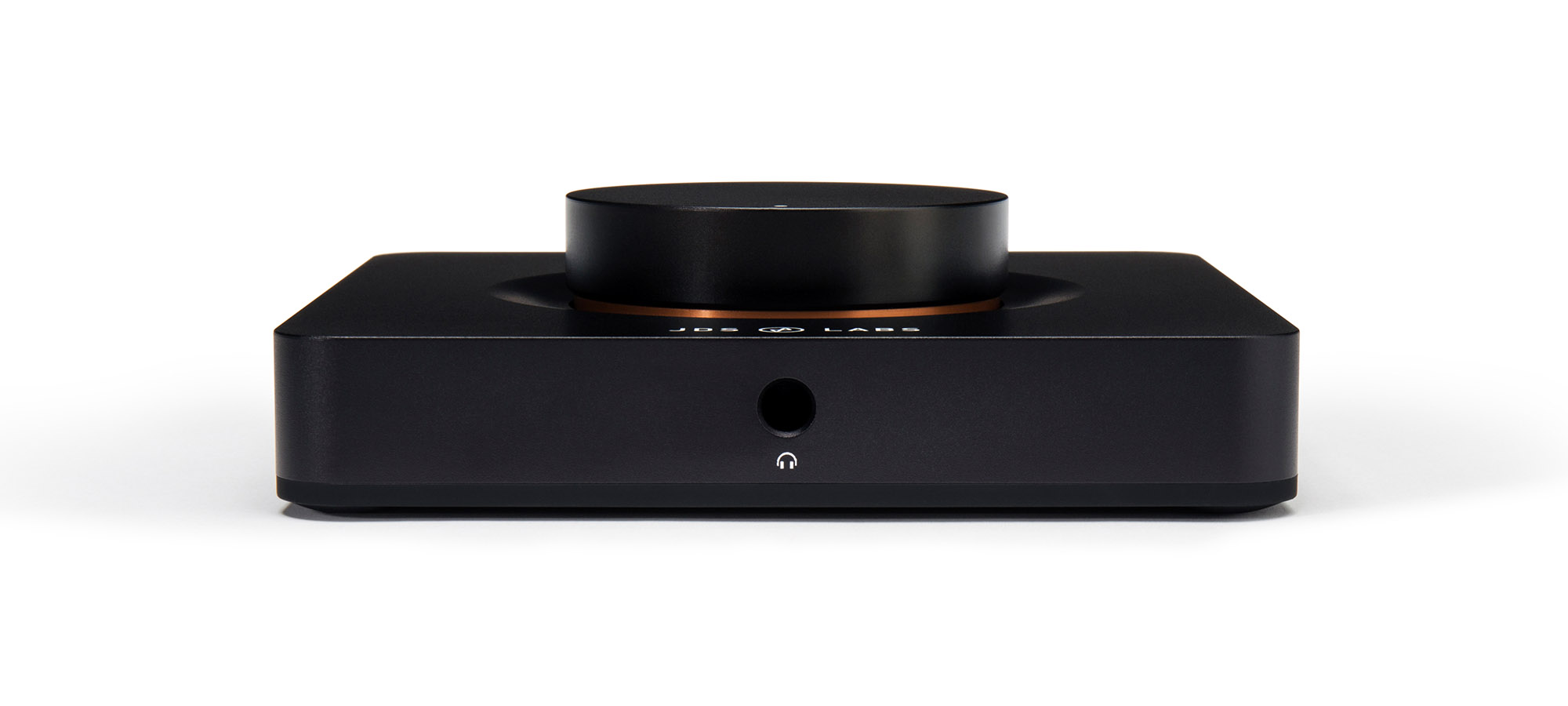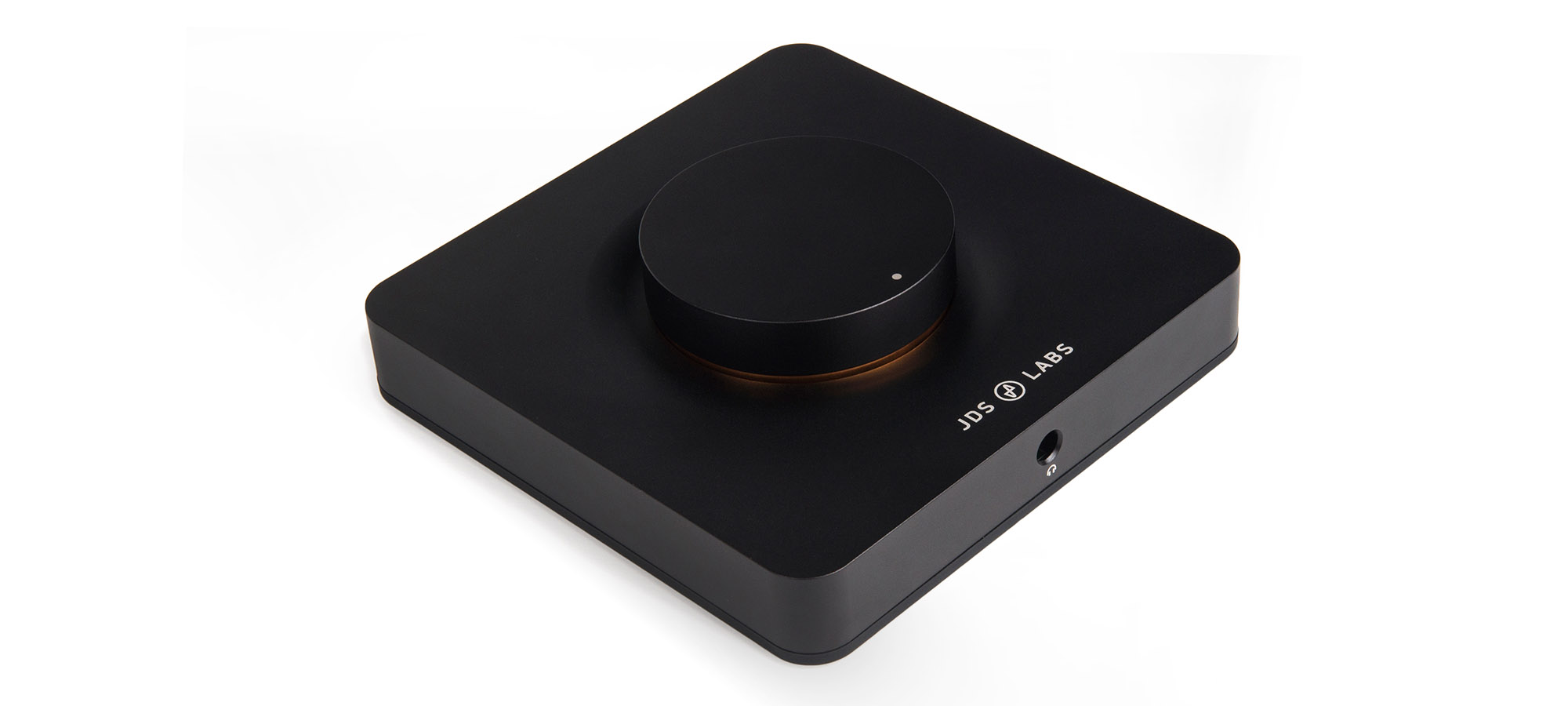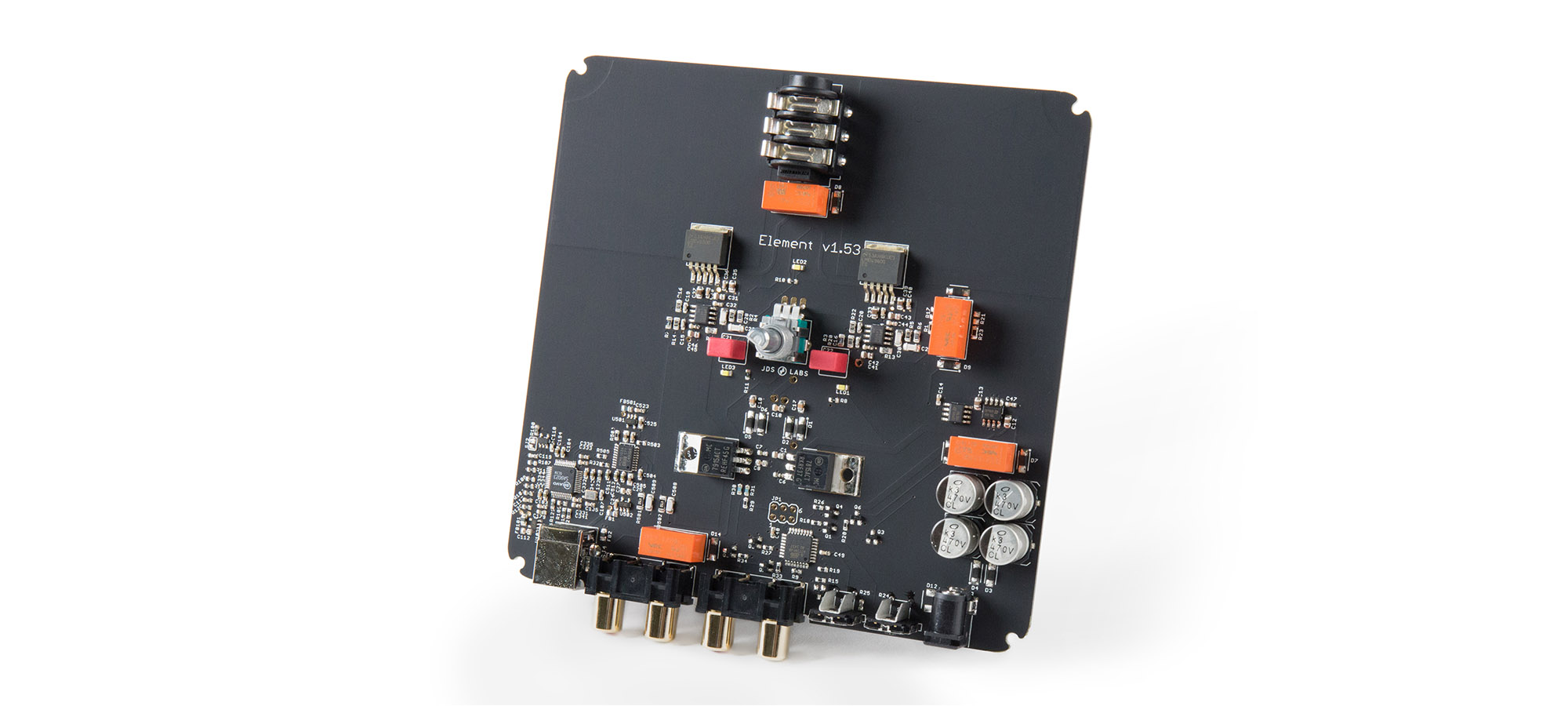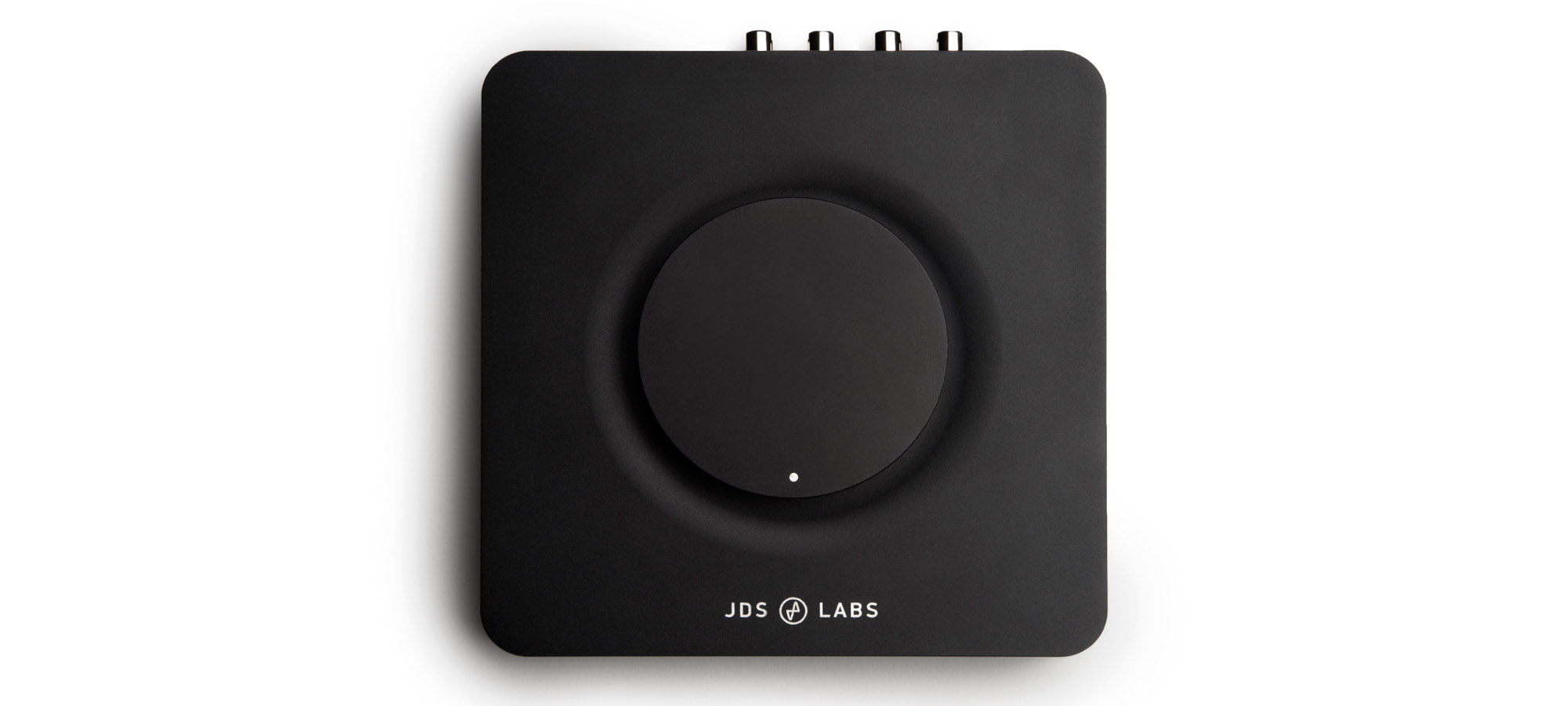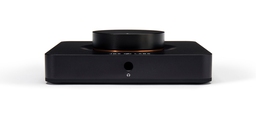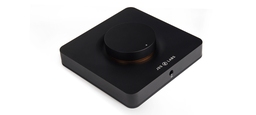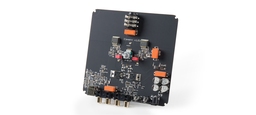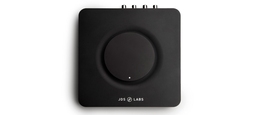 Features

Smart Logic
Microprocessor controlled relays completely eliminate turn on/off pops and thumps produced by lesser amps.

Ultra High Power
With 30V rails and peak output in excess of 1.5W, The Element drives all headphones on the market to extraordinary levels, from balanced armatures to planar magnetics.

Reference Grade Sound
The Element exceeds TPD criteria, outmatching our baseline for audible perfection. A wide DAC dynamic range maintains low noise and minimizes hiss.

Low Output Impedance
The Element's extremely low output impedance ensures transparent frequency response for all headphone loads.

Dual Gain
Low gain of 1.0x is well suited to driving efficient IEMs, while High gain easily powers demanding full size sets.

Auto Line Output
Automatic DAC Line-Output allows you to toggle between headphones and powered speakers at the push of a button.
Specifications
Performance
Frequency Response 20Hz-20kHz

+/- 0.1dB

THD+N 1kHz, 150 Ω

0.0009%

IMD CCIF 19/20kHz 150 Ω

0.0004%

IMD SMPTE 150 Ω

0.0005%

Noise, A-Weighted

-108 dBu

Crosstalk @ 150 Ω

-67 dB

Output Impedance

0.1 Ω

Channel Balance

+/- 0.56 dB

Max Continuous Output, 600Ω

140 mW (9.4VRMS)

Max Continuous Output, 150Ω

505 mW

Max Continuous Output, 32Ω

1.1 W

Peak Output Power, 32Ω

1.5W
DAC Performance
Frequency Response 20Hz-20kHz

+/- 0.15dB

THD+N 100 Hz -0.15 dBFS

0.0023%

THD+N 20 Hz -0.15 dBFS

0.0016%

THD+N 10 kHz -0.15 dBFS

0.0019%

IMD CCIF 19/20 kHz -6.03 dBFS

0.0011%

IMD SMPTE -6.03 dBFS

0.0012%

Noise A-Weighted dBu 24/96

-102 dBu

Dynamic Range (A-Weighted)

>112 dB

Linearity Error -90 dBFS 24/96

-0.02 dB

Crosstalk -10 dBFS 100K RCA

-100 dB

USB Jitter Components 11025Hz

-113 dB

PCB Stackup

4 Layers

Maximum DAC Line-Output, 100K

2.10 VRMS
Dimensions
Case Dimensions

5.8 x 5.8 x 1.6 in

Weight

18 oz
Data Support
Interface

USB, Audio Class 1

Native OS Support

Windows XP/7/8/10, OS X, Linux

Audio Formats

16/44, 16/48, 16/88.2, 16/96, 24/44, 24/48, 24/96
Connectivity
Headphone Output

6.35mm (1/4")

Analog Input

RCA

DAC Line-Output

RCA

Digital Input

USB - Type B
Packaged Items
The Element, Amplifier+DAC (v1.53b)
16VAC Power Adapter
3ft USB Type A to Type B Cable
Drivers
Element - Optional ASIO Drivers - v2.4.0.1

Please also note that ASIO drivers should only be installed when required by a specific application, such as professional mixing tools. Microsoft's Windows USB Audio Class 1 drivers are preferred!

ATTENTION: SaviAudio drivers prior to v2.8.x require installation of a self-signed certificate. Archived drivers are available here.
Instructions & Guides
Related Products