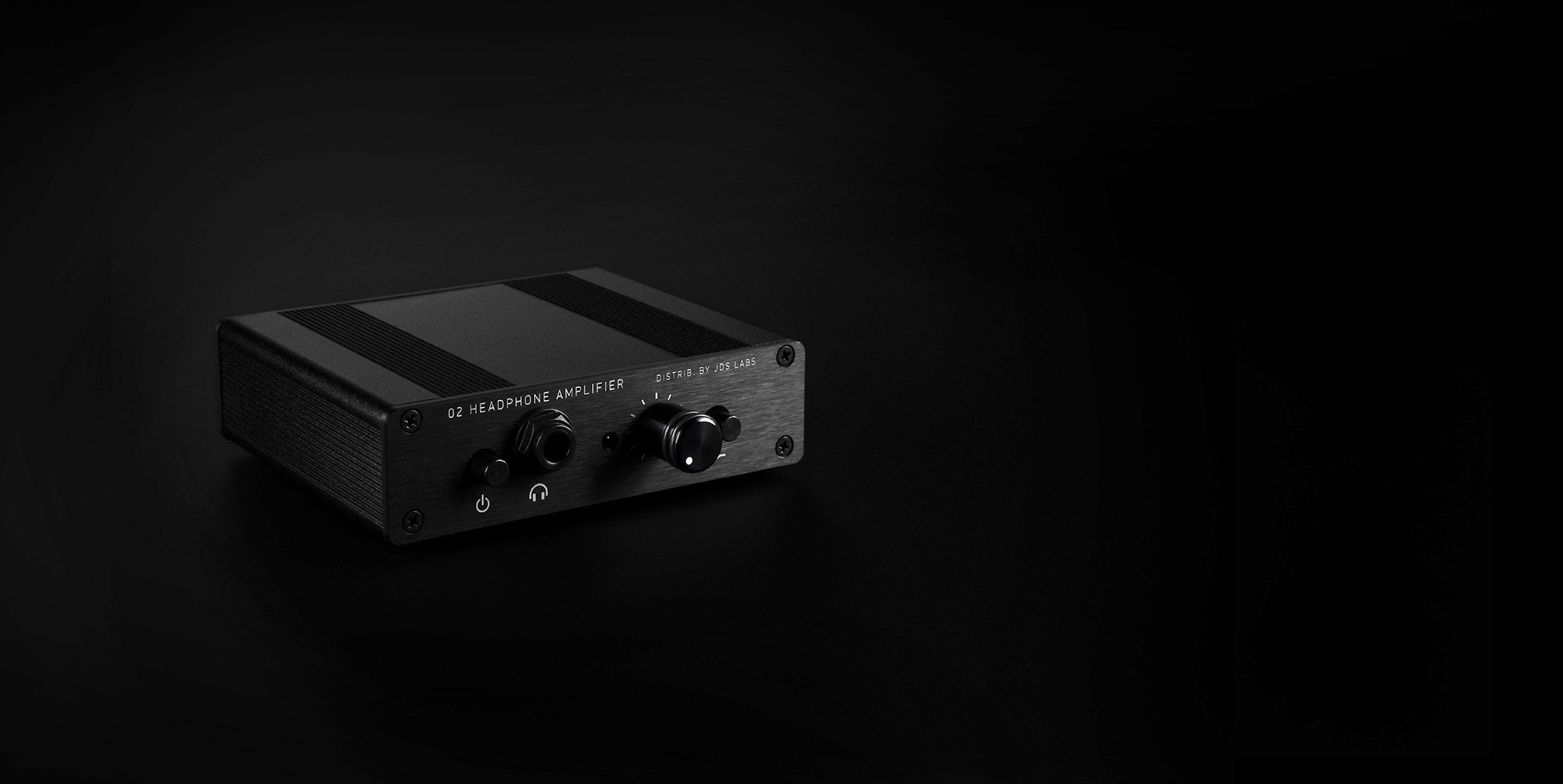 Retired
Amps + DACs
Objective2+ODAC Combo Rev B
---
This product has been discontinued. You might be interested in Element III MK2.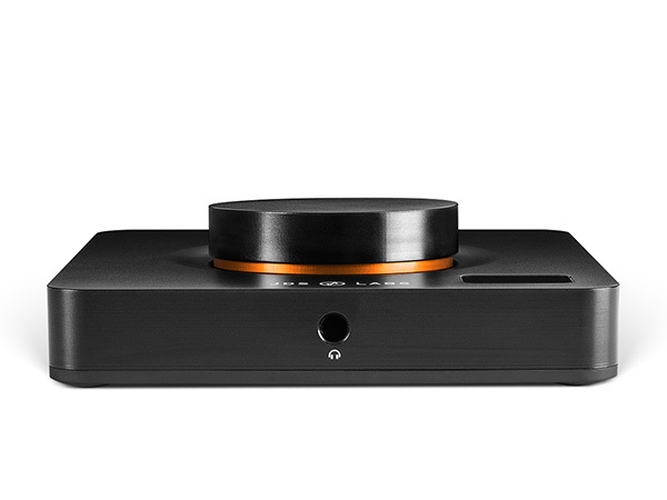 Covered by our 2-year transferable warranty
Custom model pictured, please read all options!
DESIGNED FOR RAW PERFORMANCE
Objective2+ODAC is an Objective2 headphone amp with integrated ObjectiveDAC. This high performance amp+DAC combo ships fully assembled, tested, and ready to use. Includes USB cable.
Gallery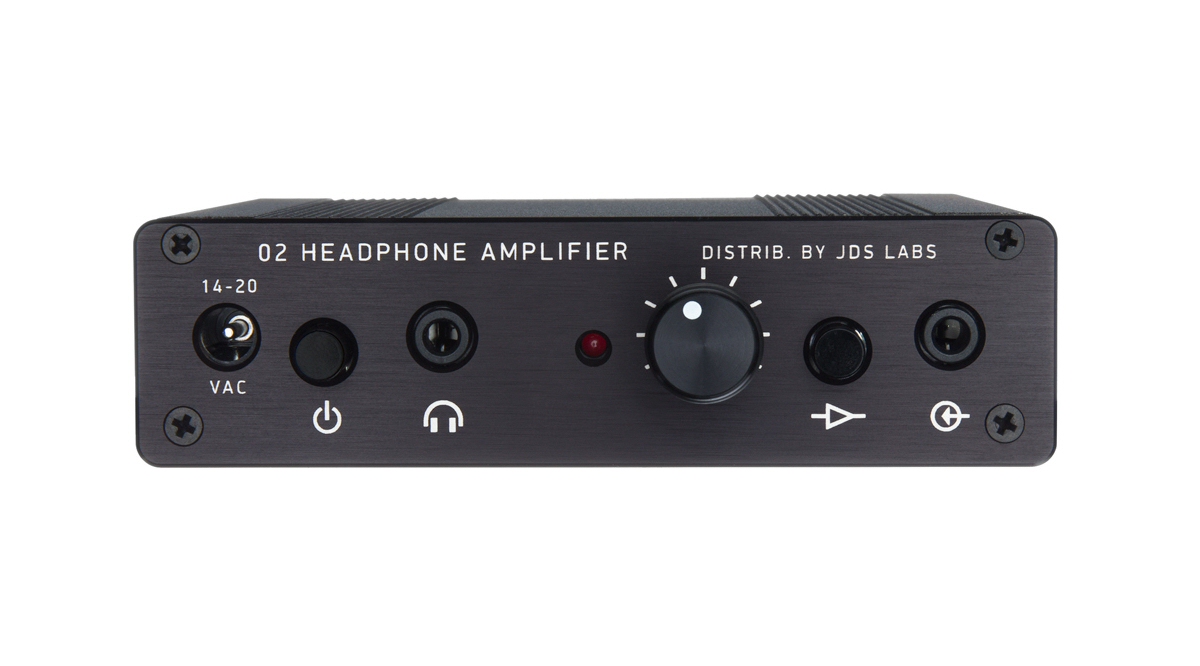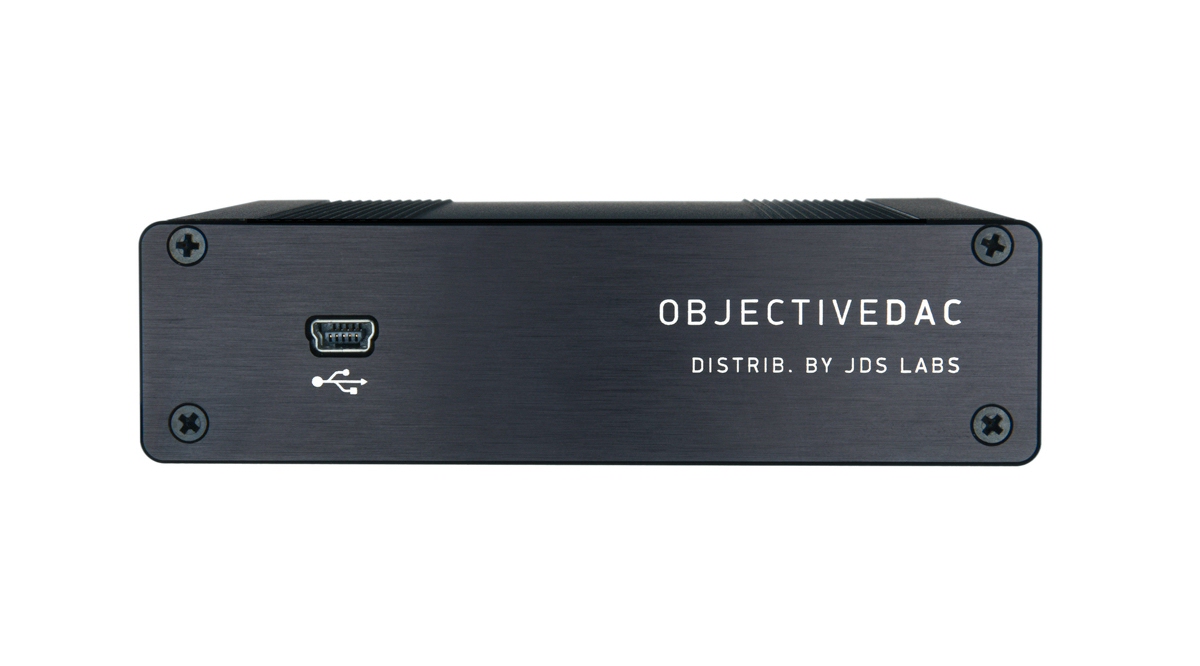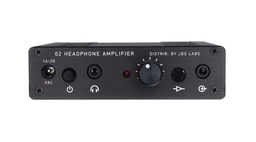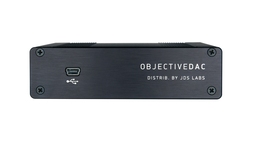 Features

REFERENCE GRADE SOUND
Objective2 achieves vanishingly low THD and noise performance for audible perfection.

LOW OUTPUT IMPEDANCE
Objective2's extremely low output impedance ensures transparent frequency response for all headphone loads.

HIGH POWER
At over 600mW, Objective2 provides enough output power to drive all dynamic headphones on the market with authority.

LOW JITTER
ODAC's audibly insignificant jitter (-112 dB) proves that reference quality D/A conversion can be affordable!

24-BIT RESOLUTION
You'll enjoy Objective2+ODAC's 24-bit audio. Impressive dynamic range and low noise give perfect clarity.

NATURAL FREQUENCY RESPONSE
Both the amplifier and DAC stages of Objective2+ODAC perform within +/- 0.1 dB of ideal frequency response.
Specifications
Performance
Frequency Response 20Hz-20kHz

+/-0.1 dB

THD 1 Khz 150 Ohms

0.0016%

IMD CCIF 15 Ohms

0.001%

IMD SMPTE

0.002%

Noise, A-Weighted

-105 dBu

Max Output (33 Ohms)

613 mW

Max Output (150 Ohms)

355 mW

Max Output (600 Ohms)

88 mW

Output Impedance

0.54 ohms

Crosstalk (15 ohms)

-65 dB

Channel Balance (50% volume)

0.6 dB
DAC Performance
Freq. Response 20Hz-20kHz

+/- 0.04dB

THD+N 100 hz -0.15 dBFS

0.0028%

THD+N 20 hz -0.15 dBFS

0.0015%

THD+N 10 Khz -0.15 dBFS

0.0024%

IMD CCIF 19/20 Khz -6.03 dBFS

0.0015%

IMD SMPTE -6.03 dBFS

0.0015%

Noise A-Weighted dBu 24/96

-103 dBu

Dynamic Range (A-Weighted)

> 112 dB

Linearity Error -90 dBFS 24/96

-0.08 dB

Crosstalk -10 dBFS 100K 3.5mm

Crosstalk -10 dBFS 100K 3.5mm

USB Jitter Components 11025Hz

-112.3dB

Maximum Output Line Out 100K

2.1 VRMS

Distortion

< 0.005%
Dimensions
Case Dimensions (mm)

108.50 x 80.00 x 29.50

Case Dimensions (in)

4.27 x 3.15 x 1.16

Weight

11oz
Data Support
Audio Formats

16/44, 16/48, 16/88.2, 16/96, 24/44, 24/48, 24/96

Interface

USB, Audio Class

Native Driver OS Support

Windows XP & Later, OS X x86, iOS, PS4, Linux
Connectivity
Analog Output

3.5mm or 6.35mm*

Analog Input

3.5mm

Digital Input

Mini-USB

DAC Line Output

3.5mm or RCA**

Power Input

14-20VAC
Packaged Items
Objective2+ODAC RevB
15VAC Power Adapter
3ft Mini-USB cable
Rubber Feet
Drivers
ODAC - Optional ASIO Drivers - v2.4.0.1

Please also note that ASIO drivers should only be installed when required by a specific application, such as professional mixing tools. Microsoft's Windows USB Audio Class 1 drivers are preferred!

ATTENTION: SaviAudio drivers prior to v2.8.x require installation of a self-signed certificate. Archived drivers are available here.
Instructions & Guides
JACK CONFIGURATIONS
Black and Silver Edition: Default configuration, featuring front mounted 3.5mm (1/8") headphone jack, 3.5mm input jack, and AC power jack. Rear mounted digital USB input.

Custom Edition: Customize your Objective2+ODAC. Choose a 3.5mm or 6.35mm (1/4") headphone jack, front or rear mounted AC power jack, and optional 3.5mm or RCA DAC line-output. Customized units ship within 1 business day, exclusively in black!
AC ADAPTERS
Add Objective2+ODAC to your shopping cart to select your free AC adapter. Please note that Objective2+ODAC is an AC powered device and does not contain batteries. Additional 15VAC power adapters may be purchased separately.
Related Products