Element II
Amps + DACs
---
$399
in-stock, Ships in 1-3 Days
Covered by our 2-year transferable warranty
Simplified Audio, Re-engineered
We redesigned Element II to maximize your desktop audio experience. Element II packs the performance you expect from JDS Labs into a precision machined aluminum chassis, with an equally impressive 32/384k DAC, and button activated preamp RCA outputs. Enjoy the comfortable knob and seamless transitions between your powered speakers and headphones!
"
It's extremely simple, it makes my desk look clean, and everything I put on it sounds absolutely phenomenal.
DMS, November 2019
"
Subjectively it is all you want in a desktop product to drive headphones.
Audio Science Review, November 2019
"
No one should want more than what this dac/amp is giving you, especially for the money, especially for the looks.
Z Reviews, November 2019
Gallery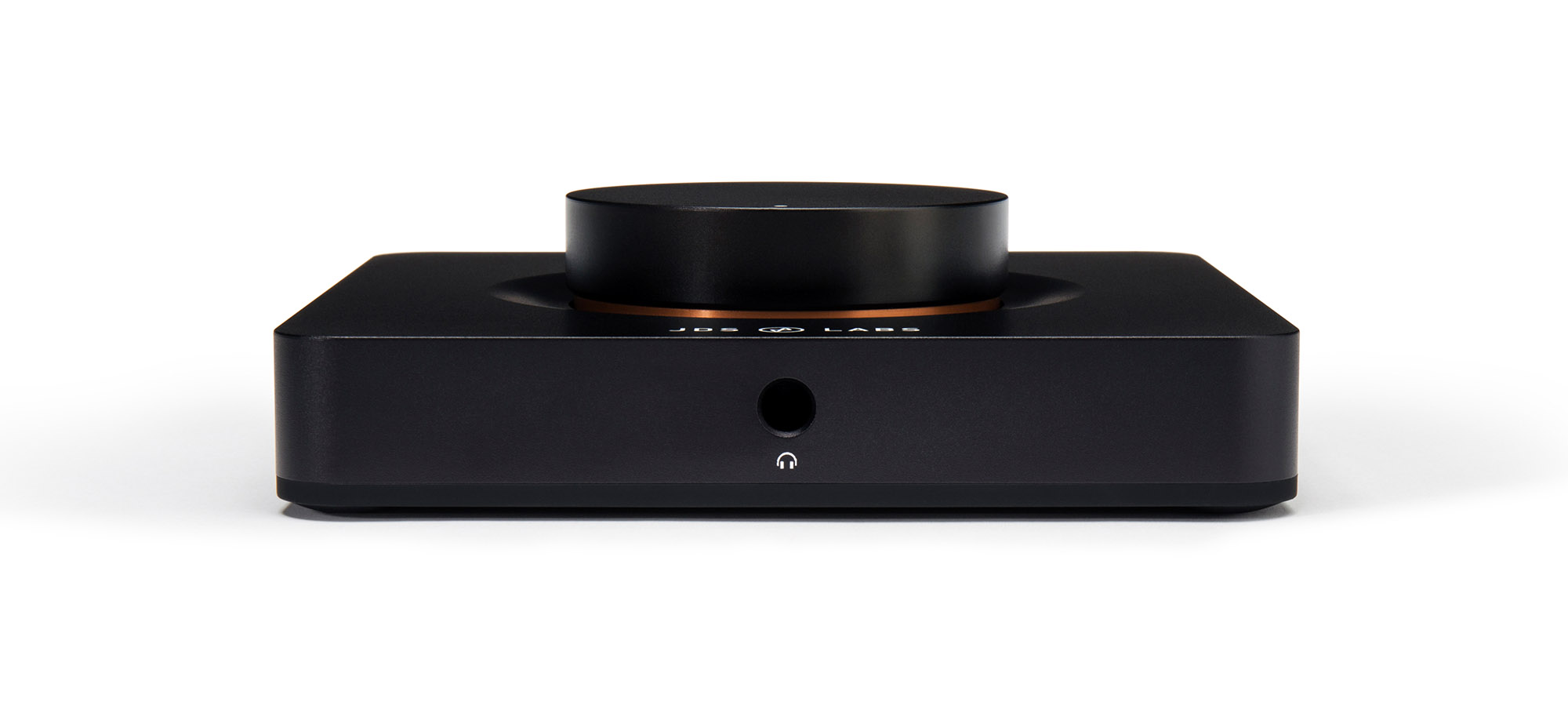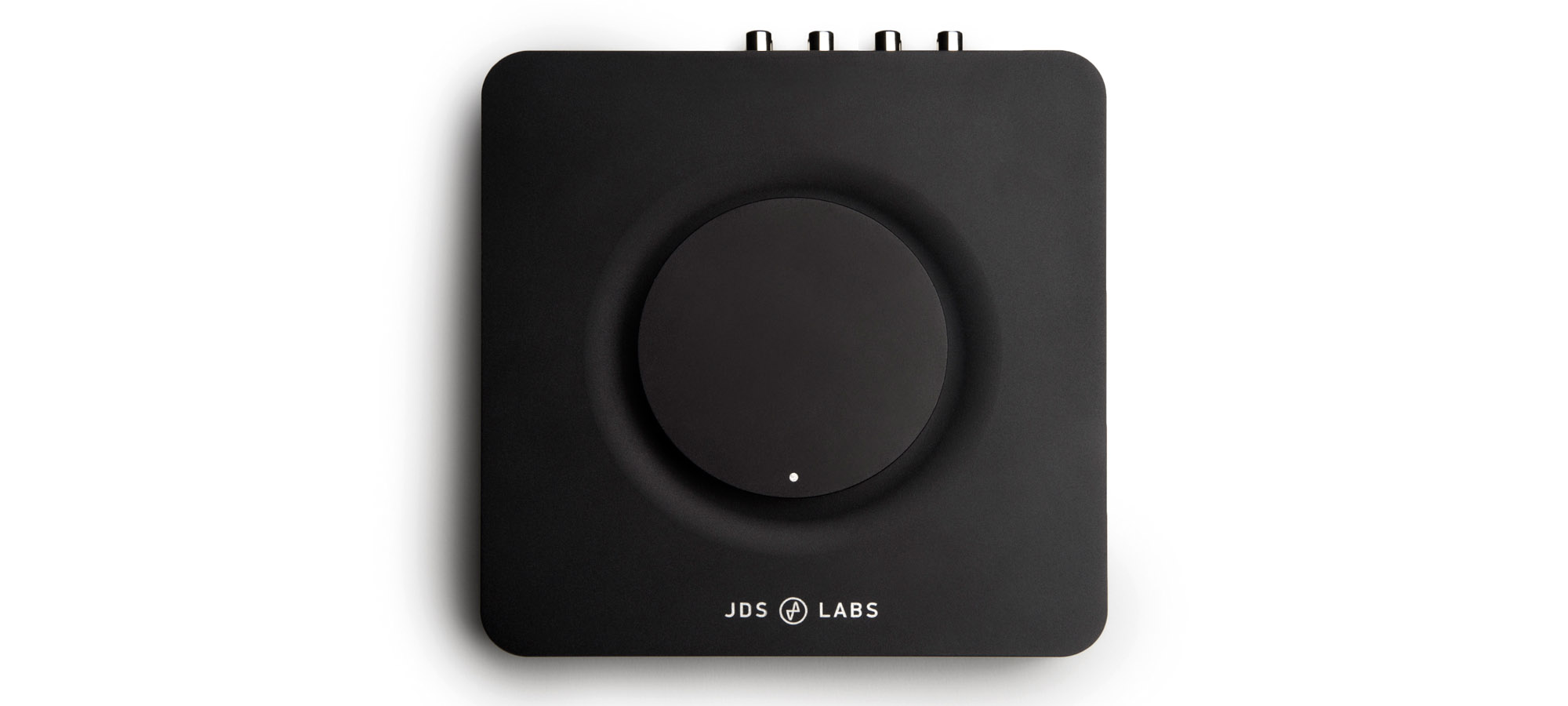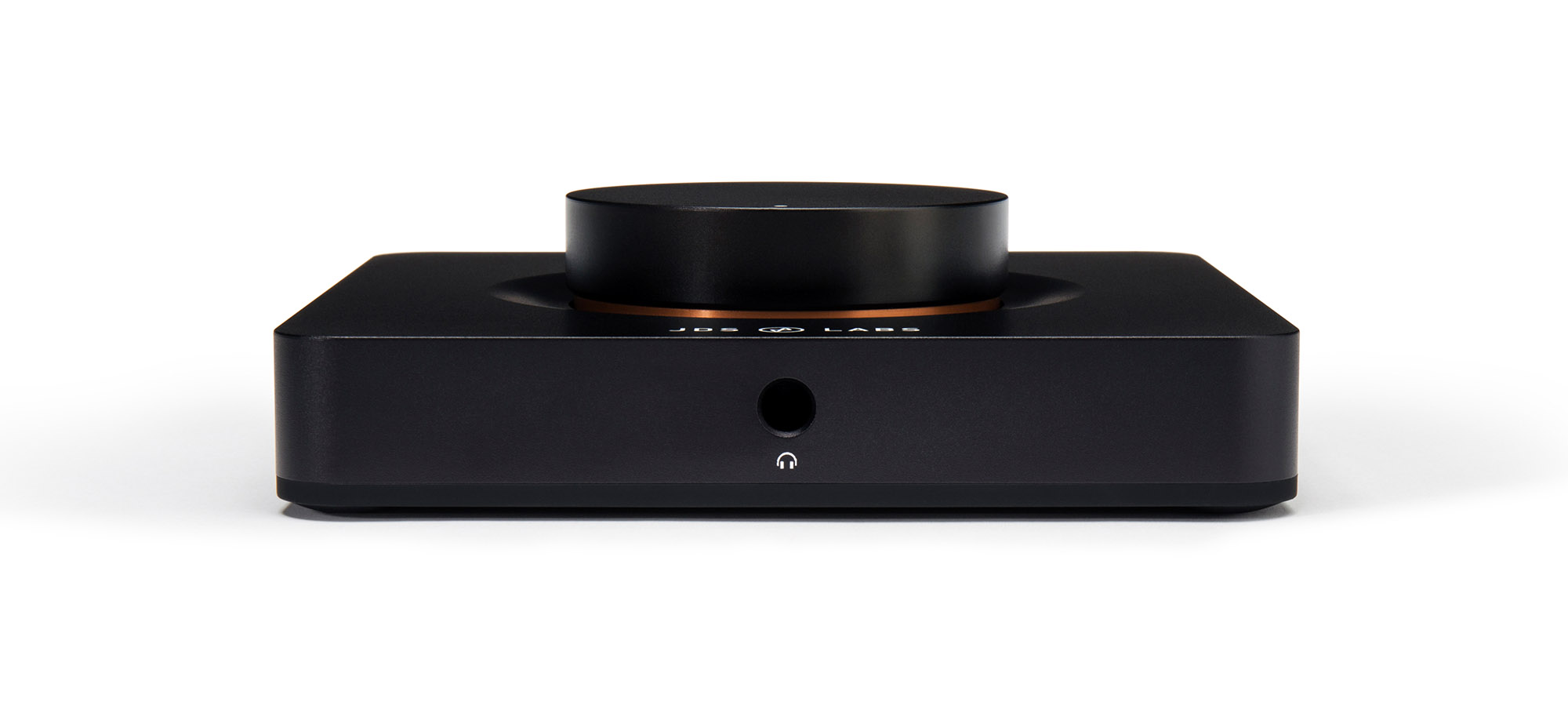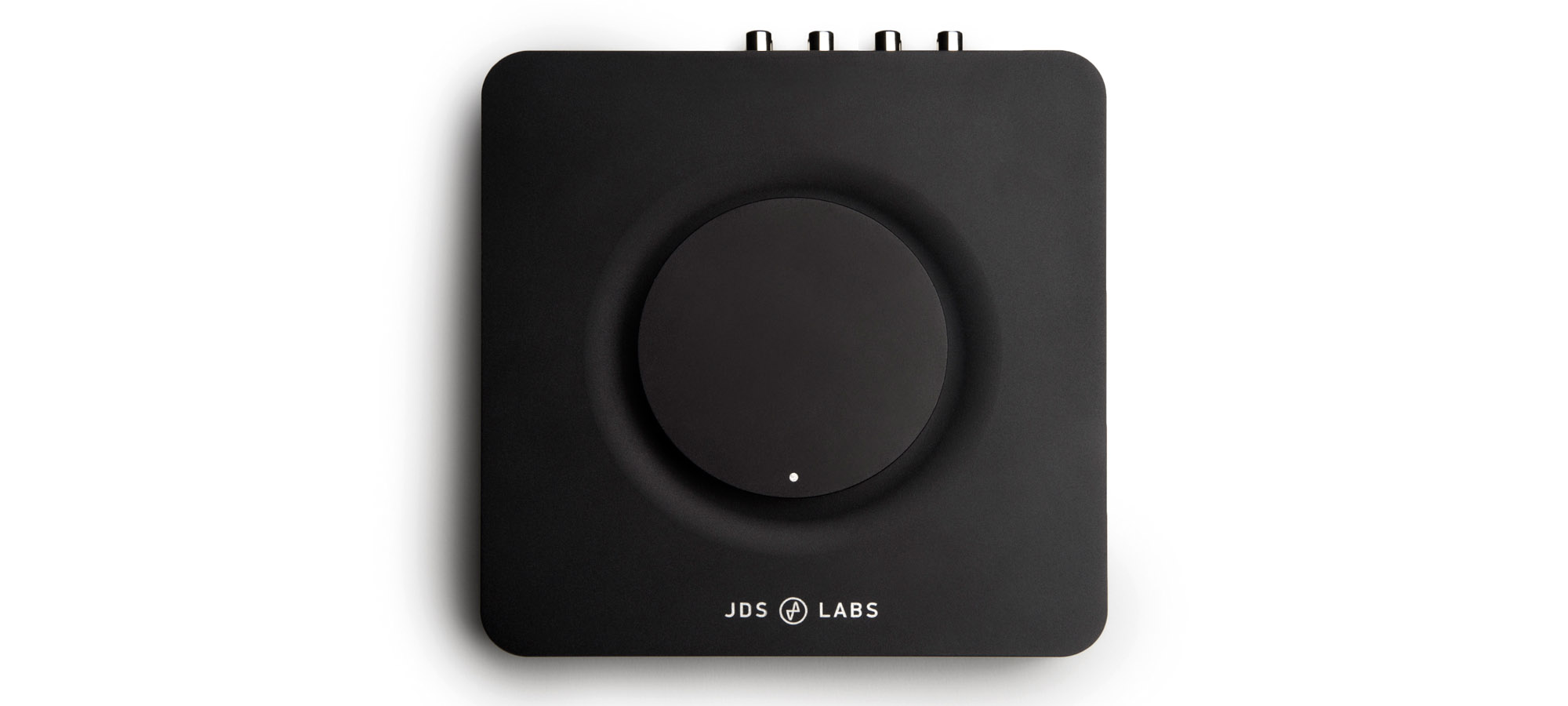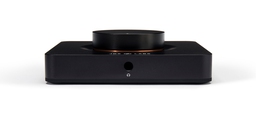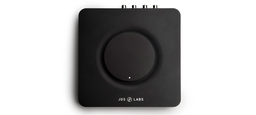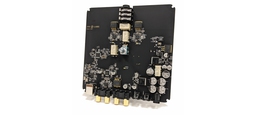 Features

PREAMP OUTPUTS
Element II provides preamp RCA outputs, so that you can control volume of your powered speakers.

OUTPUT SELECTION
The Mode button allows you to toggle between headphones and powered speakers. No need to disconnect cables!

ULTRA HIGH POWER
With +/-15VDC rails and continuous max power of 1.3W, Element II drives all headphones on the market to extroardinary levels, from balanced armatures to planar magnetics.

TOP PERFORMANCE
Element II is our most advanced amp+DAC to date, achieving top performance from its 4-layer, star grounded layout.

DUAL GAIN
Low gain of 1.0x is well suited to driving efficient IEMs, while High gain easily powers demanding full size sets.

RELAY MUTING
Designed for desktop listening, Element II's full relay muting eliminates pops and thumps during startup through both its headphone and preamp outputs.

MEMS OSCILLATOR
Element II's USB DAC is clocked by an SiTime MEMS oscillator with ±10ppm frequency stability, delivering pristine jitter.

USB AUDIO CLASS 2
Element II supports up to 32/384kHz PCM over a custom XMOS XU208 based UAC2 engine. While we claim no measurable superiority of high sampling rates, UAC2 and ASIO support satisfy your pursuit of bitperfect listening.

AC TRANSFORMER
Element II's amplifier and DAC are 100% powered by its external AC transformer, with 12 regulators ensuring consistent rail voltage and super low ripple.
Specifications
DAC Performance
Frequency Response 10Hz-20kHz

+/- 0.13 dB

THD+N 20Hz-20kHz

< 0.001%

IMD CCIF 19/20 kHz -6.03 dBFS

0.00041%

IMD SMPTE -6.03 dBFS

0.00029%

Noise (A-Weighted)

-109 dBu

Dynamic Range (A-Weighted)

118 dB

Linearity Error -90 dBFS

0.0 dB

Crosstalk -10 dBFS 100K RCA

-107 dB

USB Jitter Components 12 kHz

-127 dB
AMP Performance
Frequency Response 10Hz-20kHz

+/- 0.02 dB

THD+N 1Khz, 150 Ω

0.0008%

THD+N 20Hz-20kHz

< 0.001%

IMD CCIF 19/20 kHz -6.03 dBFS

0.0001%

IMD SMPTE -6.03 dBFS

0.0005%

Noise (A-Weighted)

-115 dBu

Crosstalk -10 dBFS 100K RCA

-88 dB

Output Impedance

0.1 Ω

Channel Balance

+/- 0.56 dB

Max Continuous Power, 600 Ω

165 mW (9.9 VRMS)

Max Continuous Power, 150 Ω

656 mW (9.9 VRMS)

Max Continuous Power, 32 Ω

1.3 W (6.53 VRMS)
Dimensions
Case Dimensions

5.8 x 5.8 x 1.6 in

Weight

18 oz
Data Support
Interface

USB Audio Class 2

Windows 7/8/10, OS X, Linux

16, 24, 32-bit @ 44.1, 48, 88.2, 96, 176.4, 192, 384 kHz
Connectivity
Analog Input

RCA

Preamp Output

RCA

Digital Input

USB - Type B
Configuration
Headphone Output

6.35mm (1/4")

Dual Gain

1.0x and 4.73x

Volume Potentiometer Taper

Alps 15A
Packaged Items
Element II, Amplifier+DAC
16VAC Power Adapter
3ft USB Type A to Type B Cable w/Ferrite
Downloads
Element II XMOS Drivers v4.13.0

No drivers are required for Mac OS, Linux, or Windows 10.

You may optionally install the XMOS drivers in Windows 10 to enable WASAPI mode.

XMOS drivers are required for Windows 7/8.