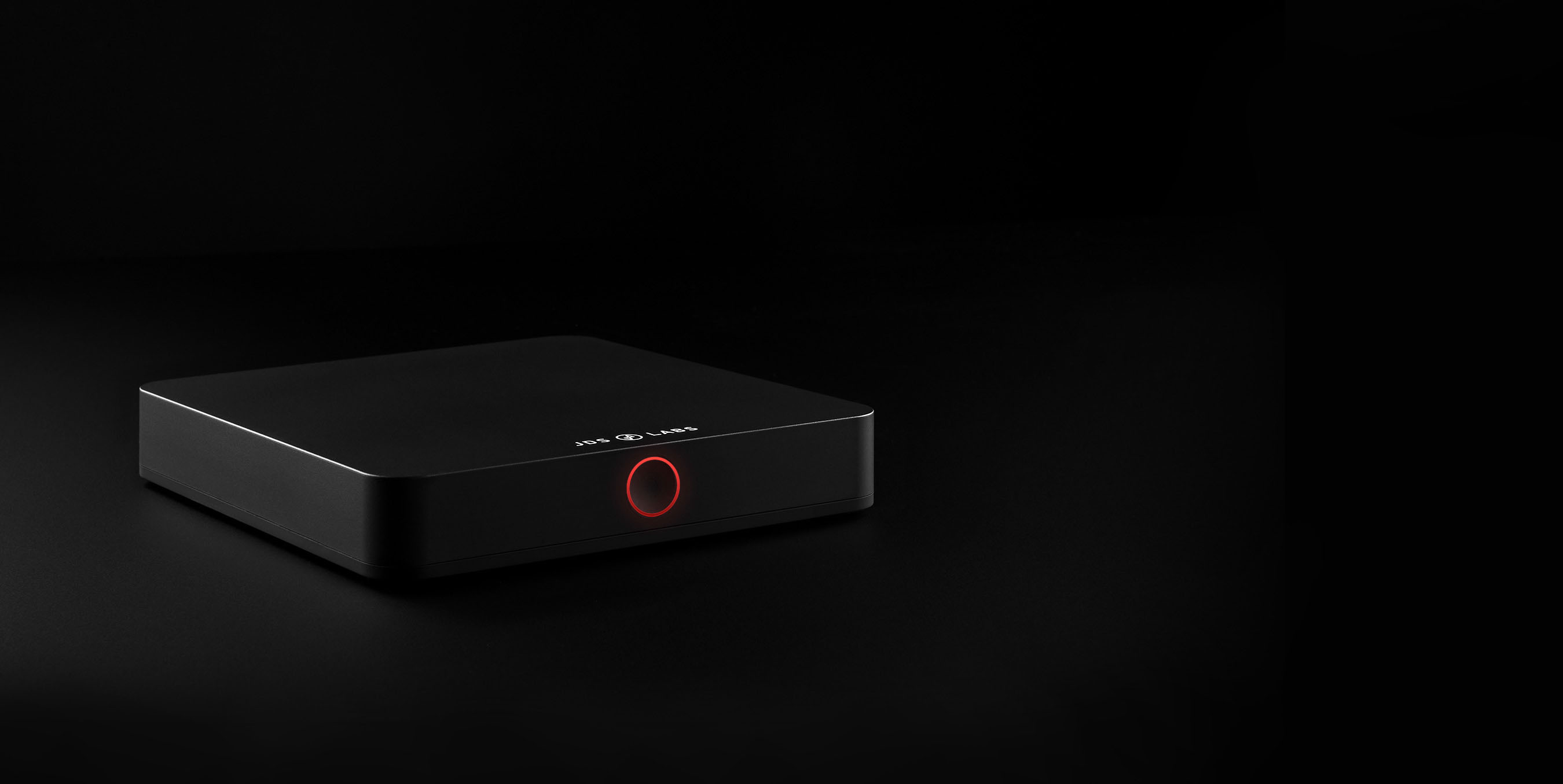 Retired
DACs
EL DAC
---
This product has been discontinued. You might be interested in EL DAC II+.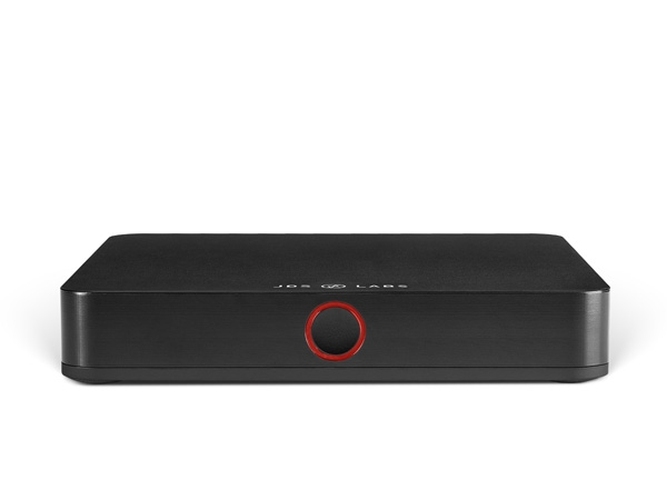 Covered by our 2-year transferable warranty
ELEMENT, STACKED
We designed the Element Line for precision fit and function. EL DAC delivers performance far beyond Objective criteria, with full USB Audio Class 2 support, transformer isolated coaxial input, and optical input. Stack with EL Amp for single button switching between headphones and speakers.
"
"They aren't worrying about crazy features or silly audio formats. They are just trying to make straight forward, great sounding gear for people who want to enjoy the subtleties of their music without taking out a second mortgage on their house."
"
"The design is subtly stunning and it has more than enough I/O options to satisfy every use-case I could foresee."
---
hearfidelity EL DAC REVIEW
"
When was it that electronics started becoming so complex with their interface knobs, switchboard quantity of I/O, and computer GUI options. The EL DAC drop kicks all that out the door and brings in something more sensible.
---
Headphone.Guru EL DAC Review, February 2019
Gallery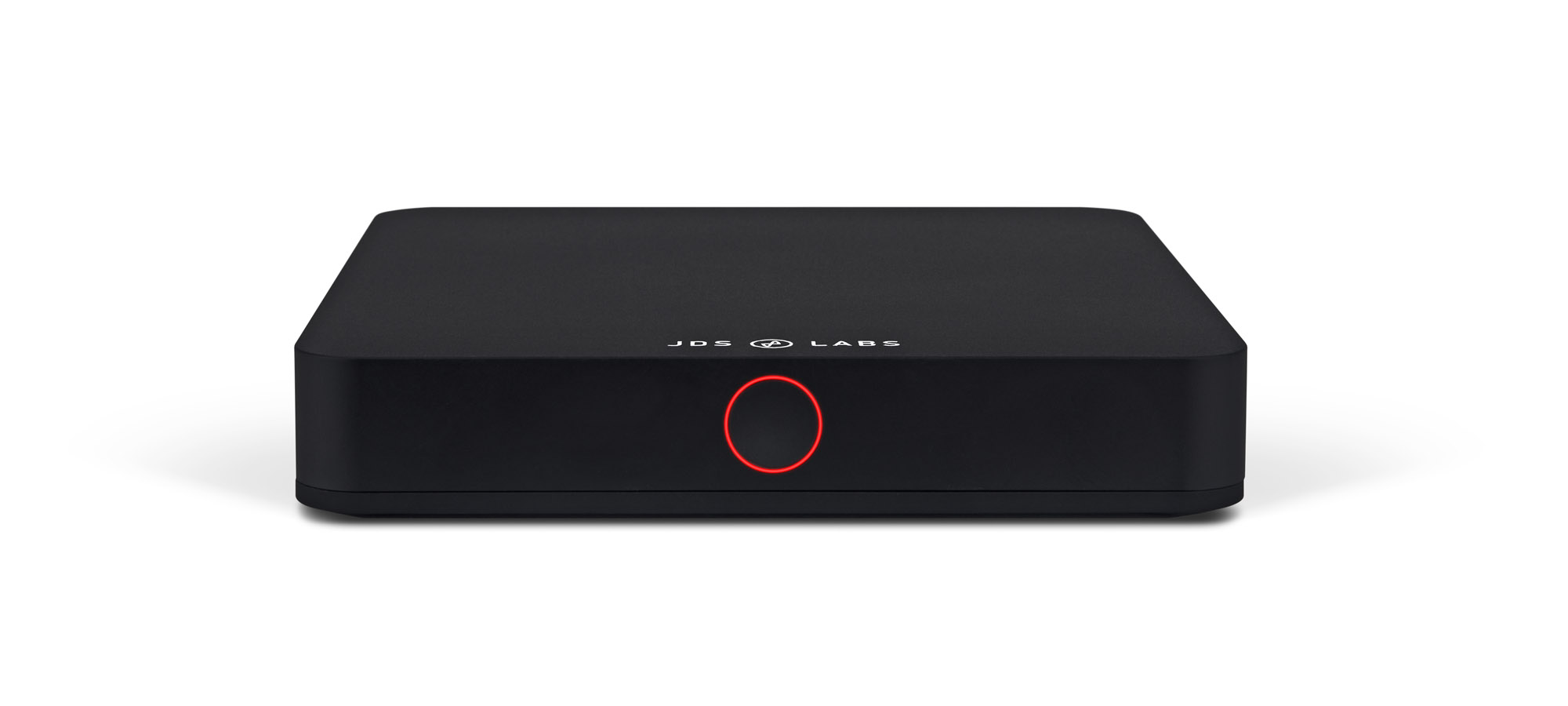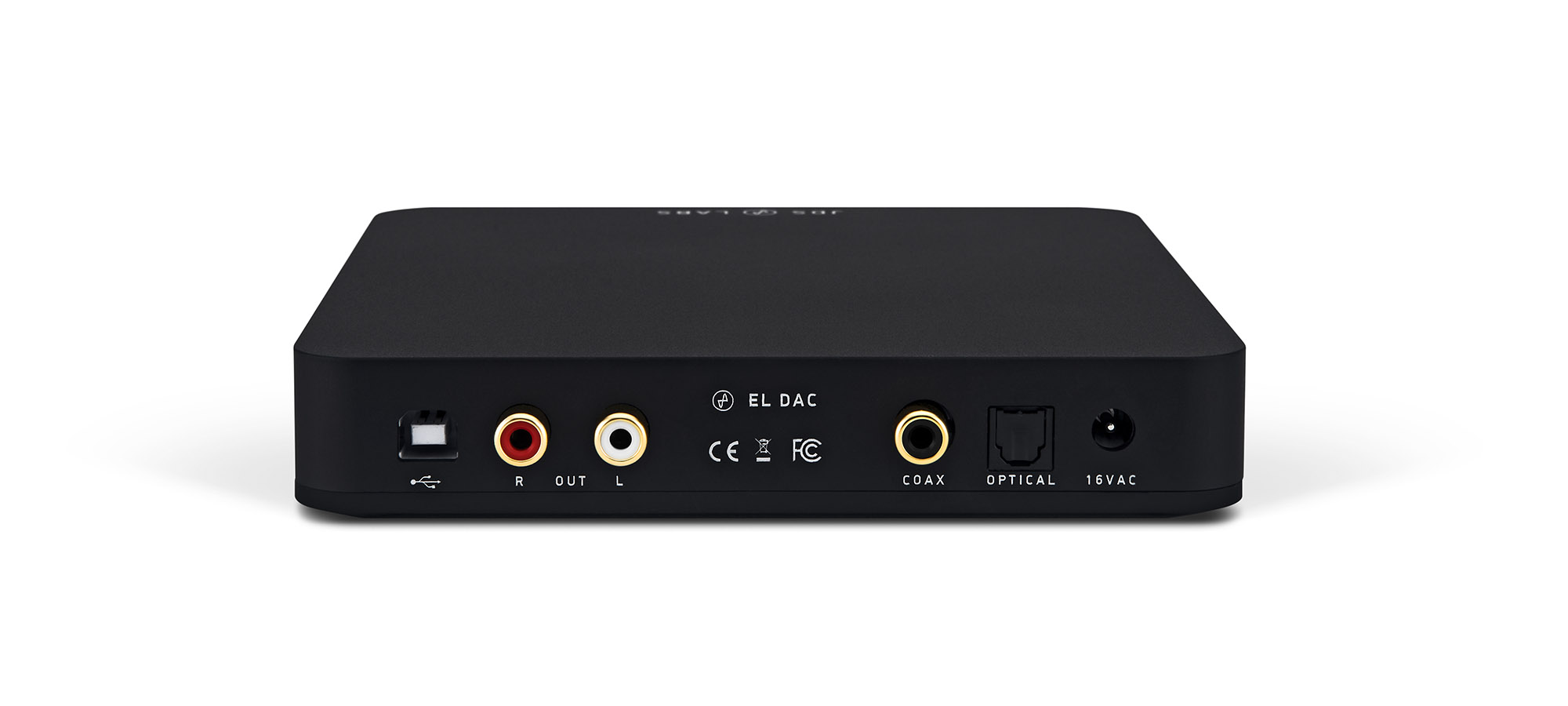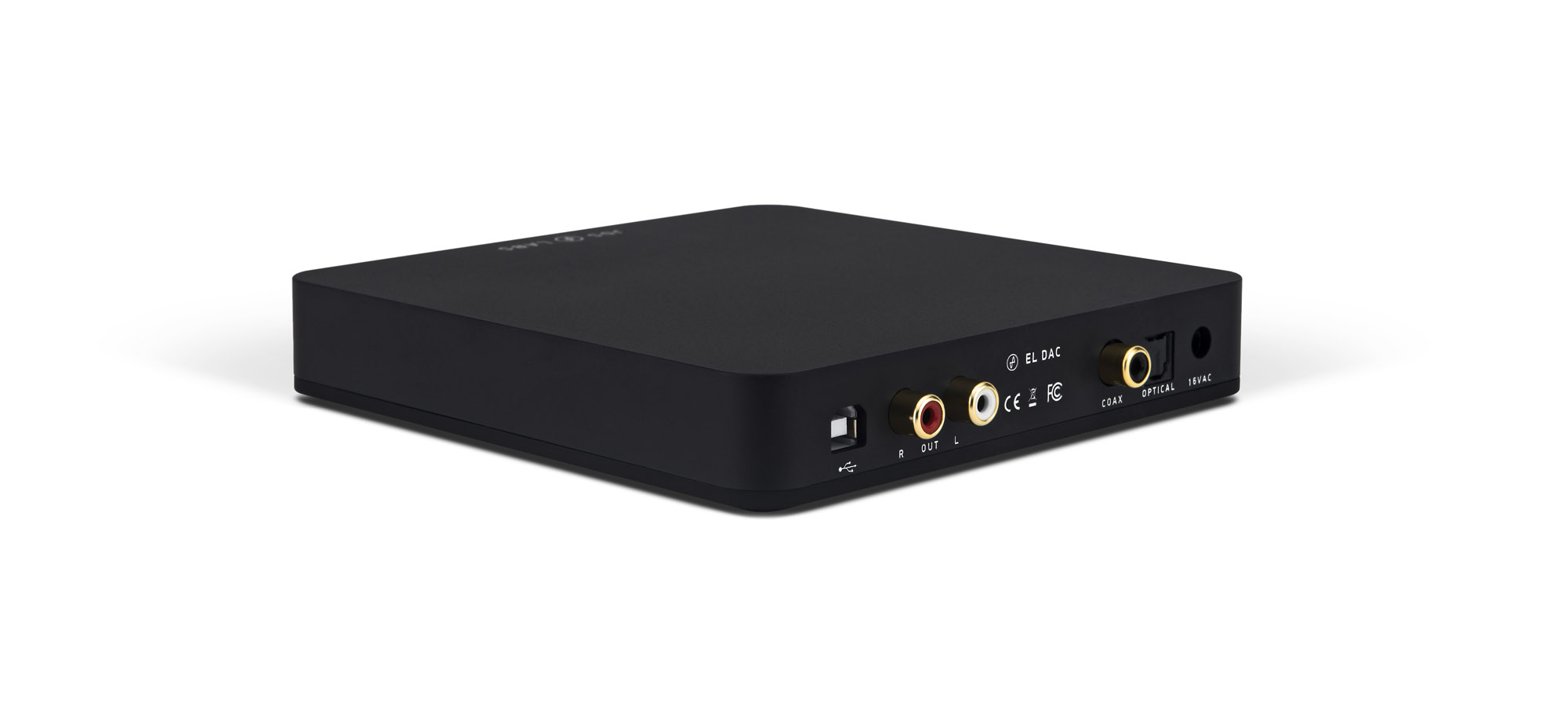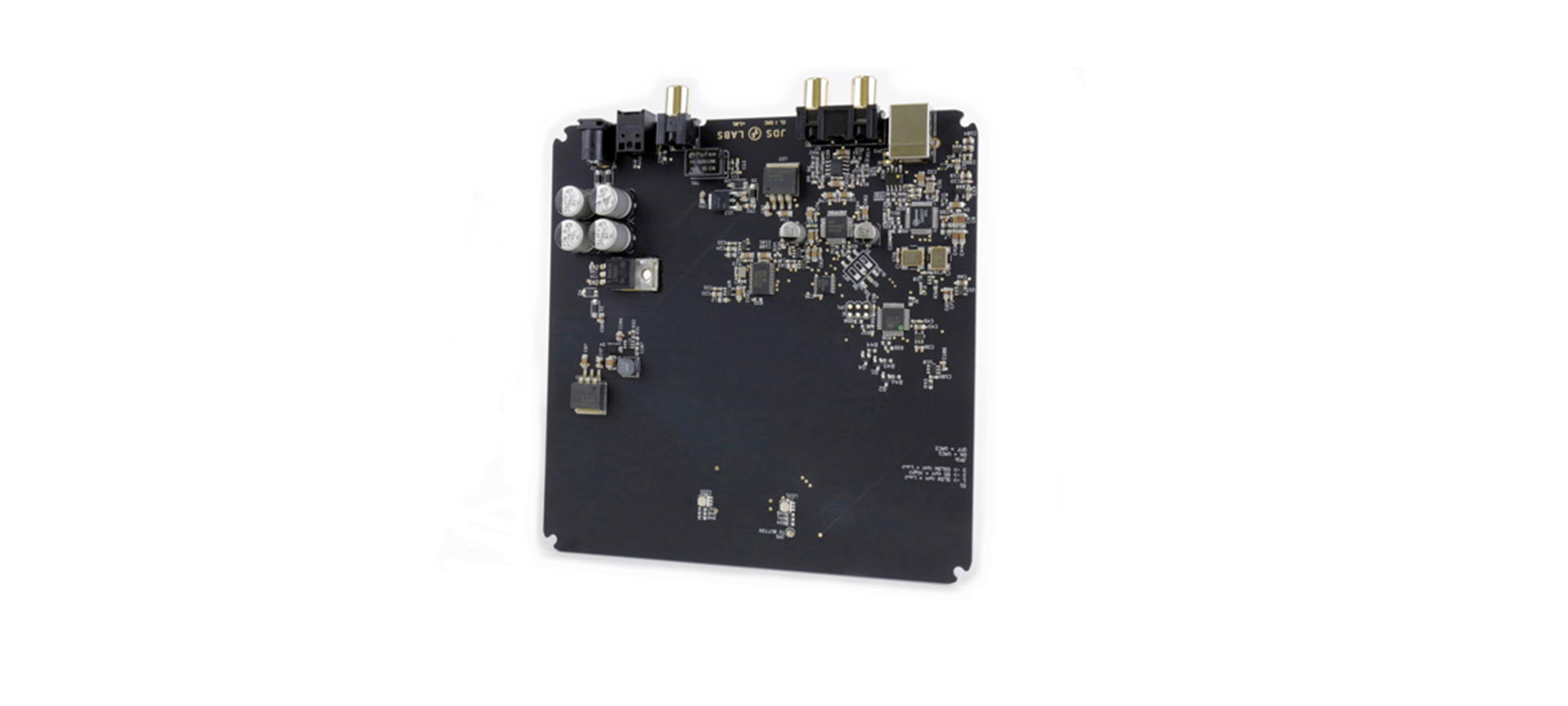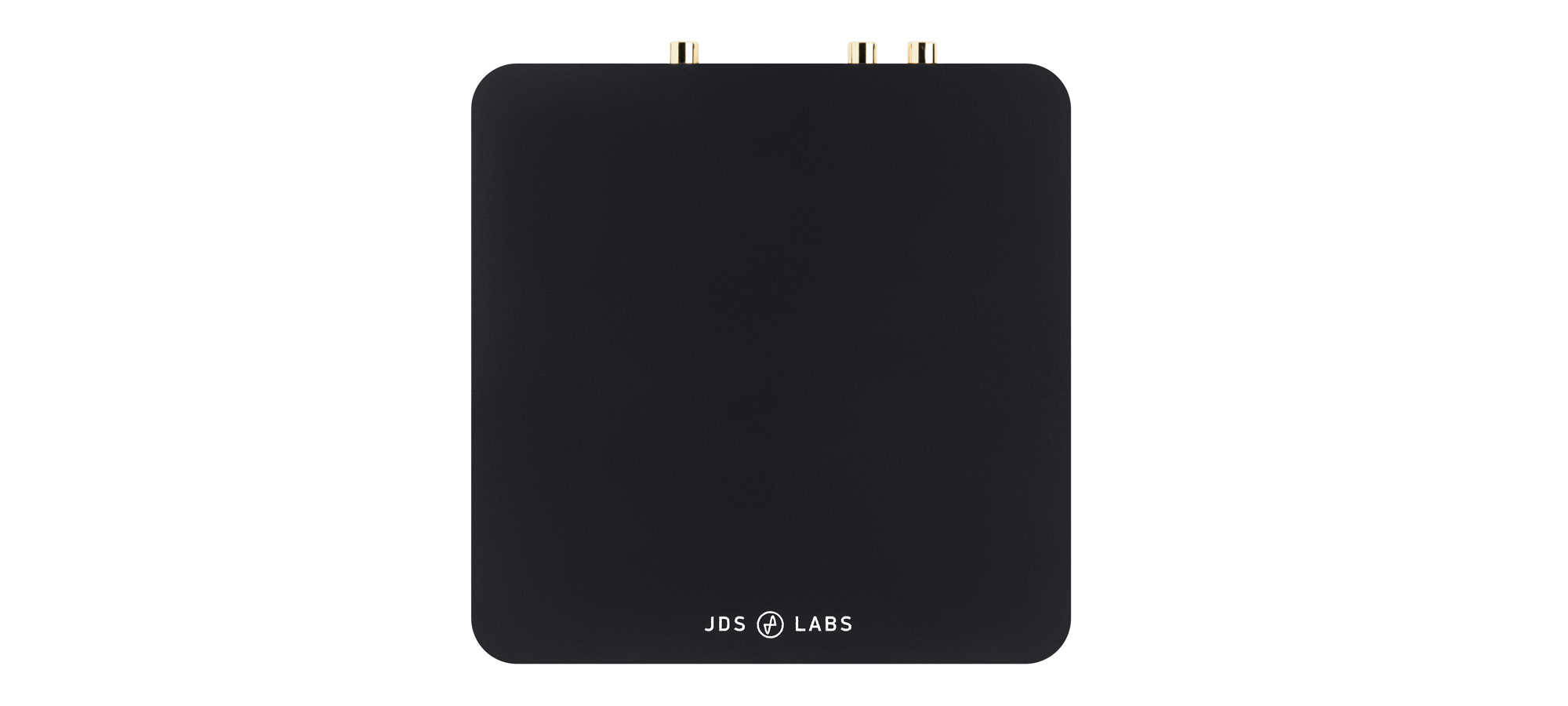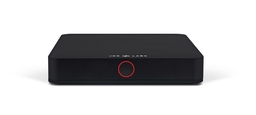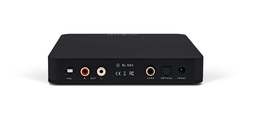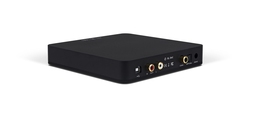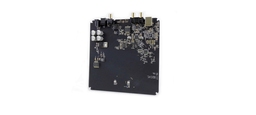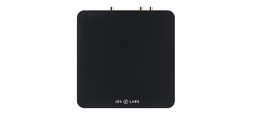 Features

TRANSFORMER ISOLATED S/PDIF
Coaxial S/PDIF input is fully isolated using a Pulse transformer, to minimize the possibility of ground loop noise.

4-LAYER PCB
All JDS Labs DACs are built on 4-layer printed circuit boards to achieve proper USB characteristic impedance of 90 ohms.

USB AUDIO CLASS 2
EL DAC supports up to 32/384kHz audio using a dedicated 45/49MHz clock pair. While we claim no measurable superiority of high sampling rates, UAC2 and ASIO support satisfy your pursuit of bitperfect listening.

EXTERNALLY POWERED
EL DAC is powered by a perfected supply network, with an external AC transformer and 12 linear regulators that ensure consistent rail voltage and super low ripple. Never be bothered by USB hubs or OS power difficulties again!

LIGHT RING
Enjoy the presence of your EL DAC with front and center mode selection via a touch-sensitive light ring.

DIFFERENTIAL SUMMING OUTPUT
Differential output of the AK4490EQ DAC is summed by an OPA2227, with DC coupling throughout. Drive any load you wish, satisfactorily.
Specifications
DAC Performance
Frequency Response 10Hz-20kHz (192k)

+/- 0.15dB

THD+N 20Hz-20kHz

< 0.0011%

IMD CCIF 19/20 kHz -6.03 dBFS

0.00017%

IMD SMPTE -6.03 dBFS

0.00061%

Noise (A-Weighted)

-110 dBu

Dynamic Range (A-Weighted)

117 dB

Linearity Error -90 dBFS

-0.01 dB

Crosstalk -10 dBFS 100K RCA

-108 dB

USB Jitter Components 11025Hz

-116 dB

PCB Stackup

4 Layers

Maximum DAC Line-Output, 100K

2.00 VRMS
Dimensions
Case Dimensions

5.8 x 5.8 x 0.9 in

Weight

18 oz
Data Support
Connectivity
Digital Inputs

USB, TOSLINK, and Coaxial S/PDIF

DAC Line-Output

RCA
1. Many sources are unable to reliably transmit at 192kHz.
2. Windows 7 supports 24/192kHz maximum.
Packaged Items
EL DAC
16VAC Power Adapter
3ft USB Type-A Cable
3ft TOSLINK Cable
Drivers
EL DAC - SaviTech v3.3.0.1 USB Drivers (ASIO) for Win7/8/10

SaviTech v3.3.0.1 USB Drivers (ASIO) for Win7/8/10.

Please also note that ASIO drivers should only be installed when required by a specific application, such as professional mixing tools.

Windows 10 provides USB Audio Class 2 drivers! You do not need to install these drivers for Win10.
Instructions & Guides
Related Products