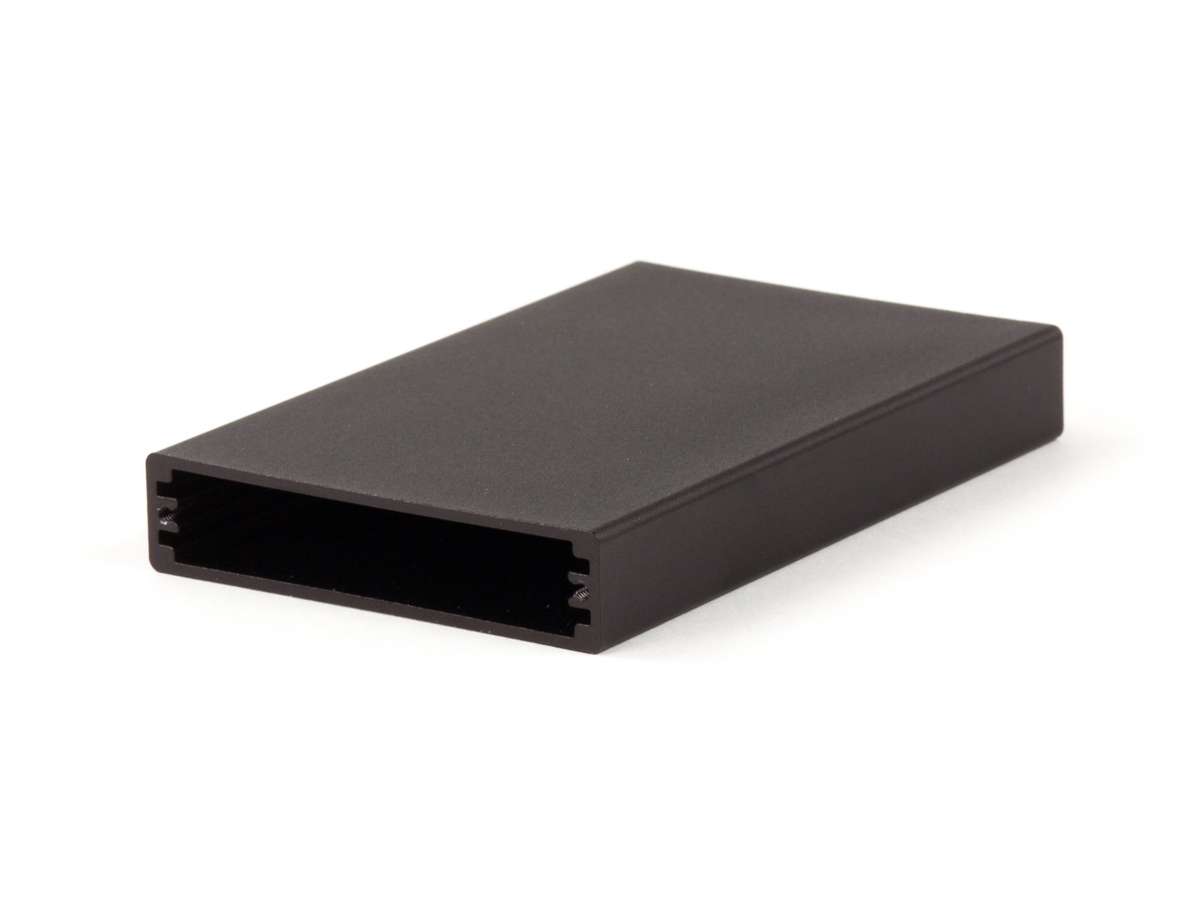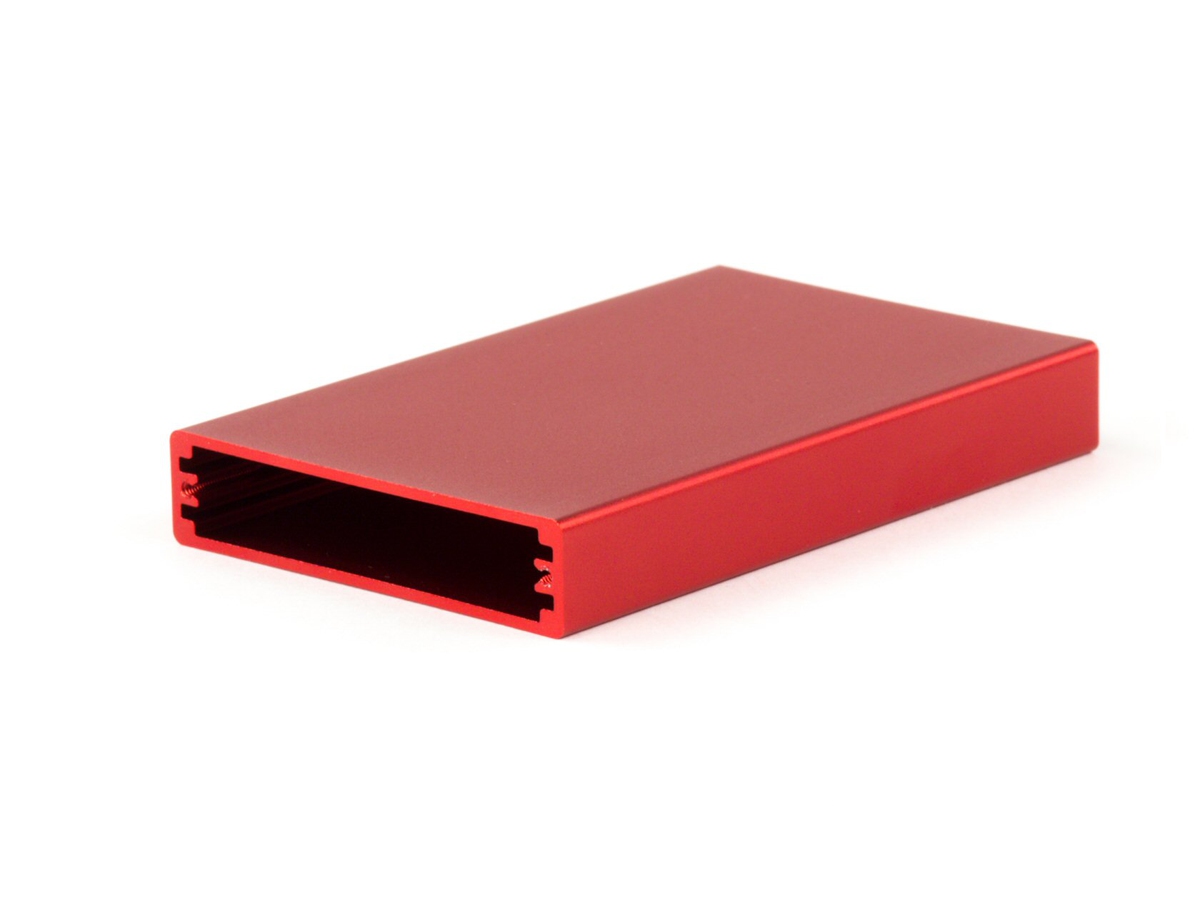 Aluminum Case for C5, C5D, or ODAC
Enclosures
---
$15.99
in-stock
An aluminum enclosure designed to accommodate any circuit board with a width of 58.0mm. This case is used for C5, C5D, and ODAC.
---
Overview
Cases arrive exactly as pictured. If desired, you may request free engraving during checkout.
A 46.0mm shim is required to install ODAC in this enclosure. Please use the Order Notes field to request a free ODAC shim.
Dimensions
Model

E2277

Material

Extruded Aluminum

Dimensions (in)

3.76 x 2.42 x 0.55

Dimensions (mm)

95.5 x 61.5 x 14.0

Weight

4.1 oz

Screws

#2-56